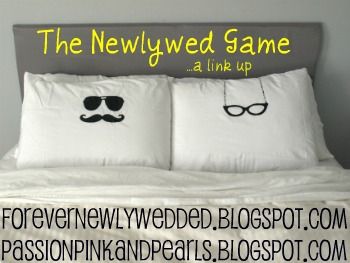 Which does your spouse prefer? Summer or Winter Olympics?
What advice would you give your 16 year old self, now with the knowledge that you have found and married "the one?"
Kayla: To not give up
when things get tough
Dan: Don't date anyone without a job.
What expectations did you have going into marriage? How have they changed?
K
ayla: I had no Expectations
Dan:
I had no expectations
When engaged, what did your spouse most look forward to about being married?
Kayla: J

u

st getting it over with

(
I looked forward to being able to spend every day with my Best Friend)
Dan: Just getting it over with?
What is your spouse's favorite meal that you prepare?
Dan: No Idea
What is your spouse's favorite form of exercise?
Kayla: UFC Trainer Game for the PS3
Dan: Yoga?

What sport would your spouse most prefer to actually participate in?
Kayla: Hiking or Shooting
Dan: Shooting sports
What is the strangest food your spouse has ever eate

n

?
Kayla: Puperoni (He tried it

to see if it tasted like pepperoni)
Is your spouse a country gal/boy or a city slicker?
Kayla: Country Boy
Who is the "handyman" in your home? You or your spouse?
Kayla: Him
Dan: Me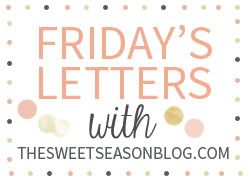 Dear Friday

,
Thank you for coming so SOON this week! It means I only have 1 more day of work this week! (I jave only worked since

W

ednesday, Vacation RUINED me!)
Dear Vacation,
Why are you OVER?
Dear Hu

bby,
I LOVE YOU! I had a great vacation with you. Thank you for being supportive and loving

.
Dear Alice,
Why Oh! Why did you eat the

house-sitters

coats when they left them on your kennel? We really need to have a
Tet-a-tet about what you think is edible!
(Like NOT the door jambs

)
Dear Blog,
THANK YOU! You are my outlet

!
Dear Scale

,
Thank you for showing I only gained

3lbs while on Vacation!